Determining the Best Material for Your New Driveway
July 29 2021
Last time we talked about the ways to recognize when your driveway either needs repairs or to be replaced. If your driveway needs to be replaced, it may be the perfect time to decide what material you want for your new driveway and any changes you may want to make. Do you wish it was wider, had a roundabout, or was made with a different material? A new driveway can give your home better curb appeal and a fresh, updated look.
While we all know a driveway is a necessary part of the home, it also is one of the first things people see when they approach and should be aesthetically pleasing and match the style & personality of your home. Here are some different types of driveways to consider, and keep in mind how they will stand up to the cold and freezing temperatures as well as the hot summer temps. 
Concrete Driveway
Concrete is considered to be the most popular material for driveways. Concrete has great durability and offers some flexibility in its appearance. It can be dyed or stamped to change the texture, color, or robustness. Not only is it made to last, for up to 50 years, but it's also considerably cheaper to install than other options. However, concrete is more rigid than other materials which will eventually allow cracks to develop especially with the frequent thawing and freezing.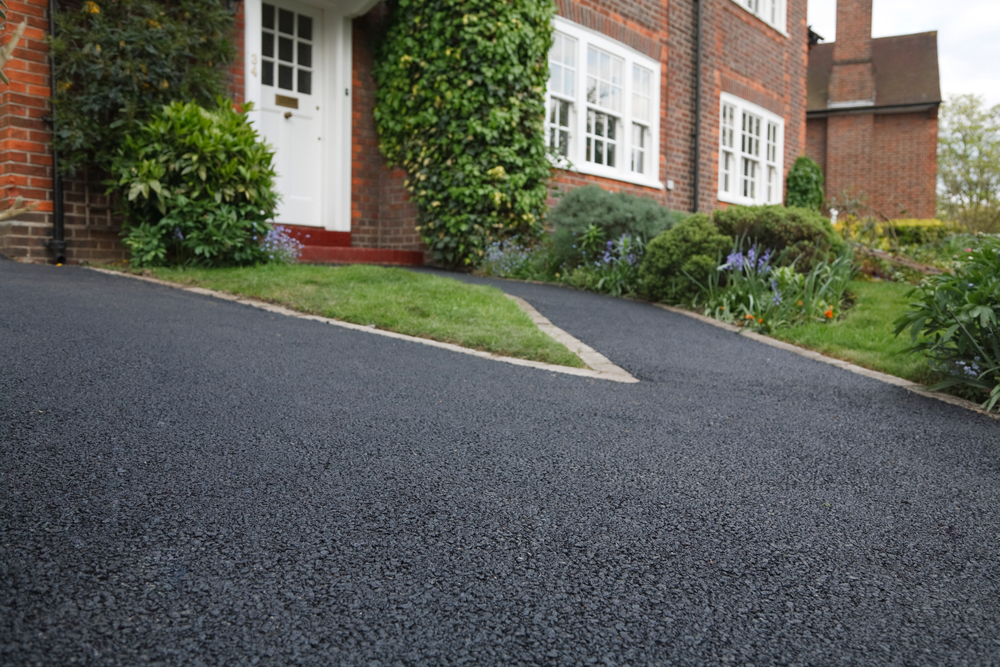 Asphalt Driveway. Asphalt is another well-liked choice because of its easiness and affordability to install. It is also resistant to cracking, especially in the harsh winter weather. Another benefit is that the black helps the snow melt quicker. Unfortunately, asphalt only comes in one color, you cannot customize the look, and it needs to be resealed about every four years. An asphalt driveway will last you about 20 years with consistent resealing. 
Paver Driveway. A driveway made from pavers looks magnificent, and it has the price tag to go with it – typically at least twice as much as concrete. Since it's made from individual pavers, we can work with you to design a look that you want and we're able to easily replace those pavers that crack or break over time. Although it does take some care to eliminate future weeds, grass, or moss that may grow, it undoubtedly has that wow factor when you see it from the street.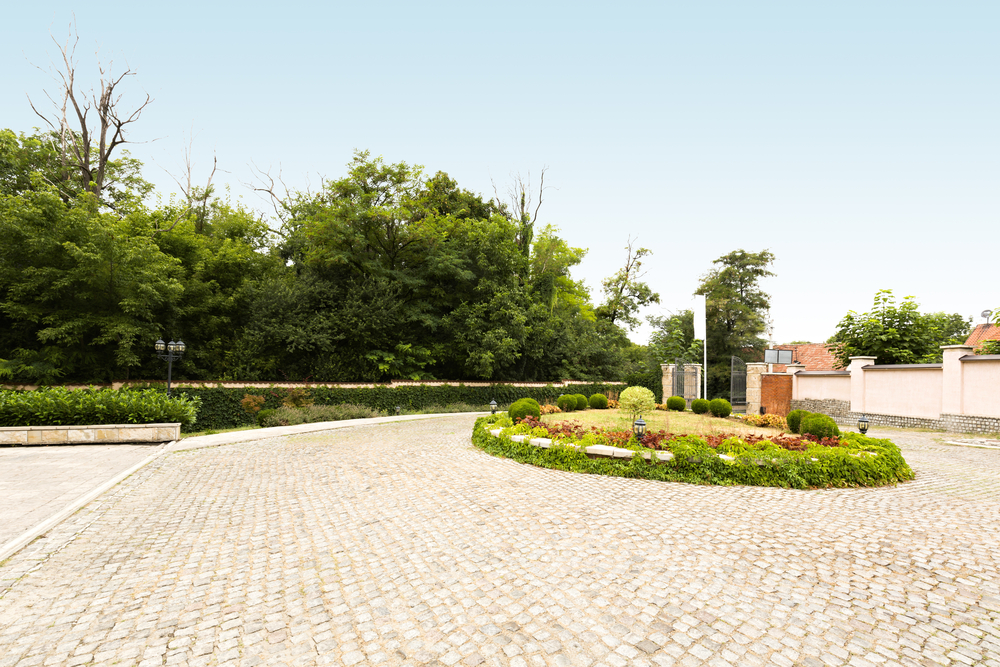 Cobblestone Driveway. Cobblestone has always been a favorite timeless design. The durability of cobblestone is high and there's not a lot of maintenance needed. There is a multitude of color and design options but the cost is high. A big downside for winter is that with the inconsistent surface, it's hard to clear the snow completely.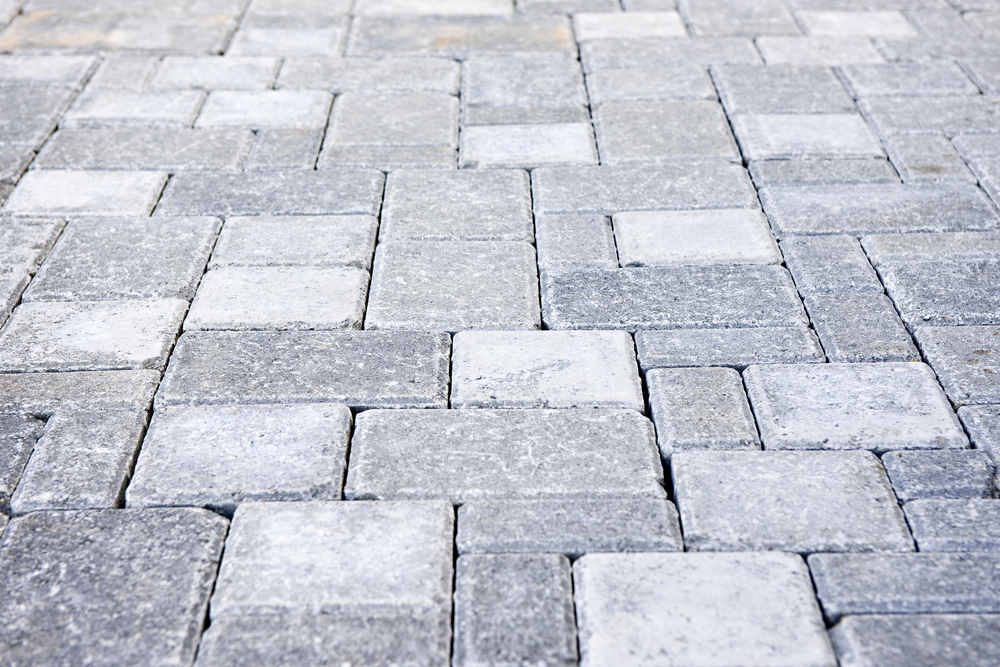 Brick Driveway. Brick radiates a certain level of class and is a favorite among many homeowners. You can choose from a variety of colors and you can customize the pattern and look of brick so it's completely different from your neighbor's brick driveways. The downside is that it's expensive and with the freezing temperatures and weight of some vehicles, the bricks can wear down or crack over time. 
Basalt Driveway. For a truly unique look, basalt has great structural integrity regardless of the climate and is low maintenance. However, a professional who works regularly with the material, such as CDC Concrete, should be used to ensure the design stays in line with the style of the home. 
Before you decide on a material for your new driveway, consult CDC Concrete to discuss your options in material, what is best for your family, and what will hold up the best. We can help you understand the advantages and disadvantages to help you make an informed decision. Our professionals at CDC General Contracting will give you an honest and reliable estimate. Call us at 856-834-2737 or request a consultation to see how our quality craftsmanship at reasonable prices can help make your next project a reality.